Discover the current deals on eyeglasses and sunglasses and get your questions answered with the information you were looking for.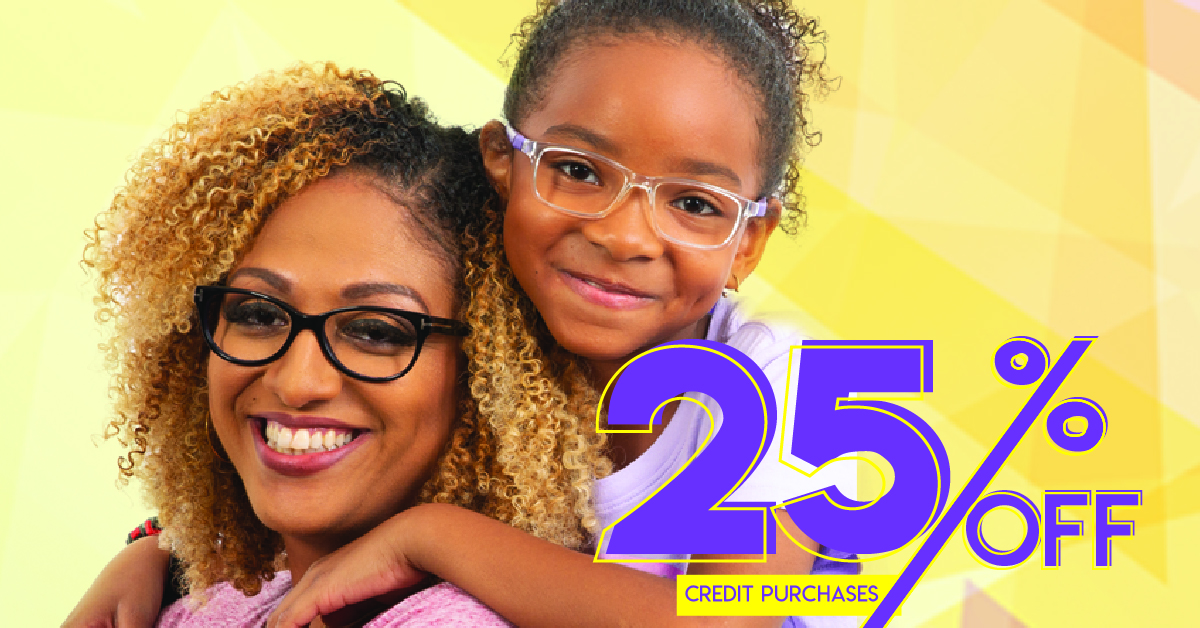 New Year New Look! Get 10% OFF Cash Purchases and 25% OFF Credit when you shop at Courts Optical.
Plus get a chance to win your purchase FREE!
Promotion ends January 31st 2020.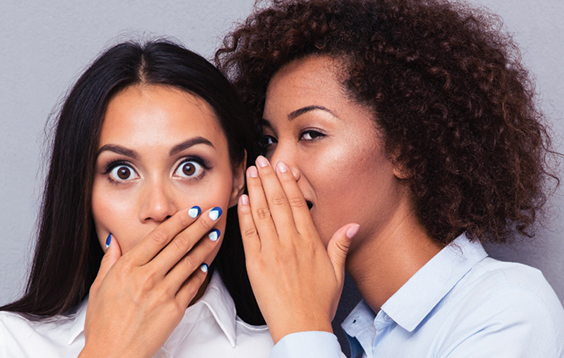 Refer a friend to Courts Optical
and your friend will get $4000 off their pair of glasses and you will get $3000 cash.
See in store for details.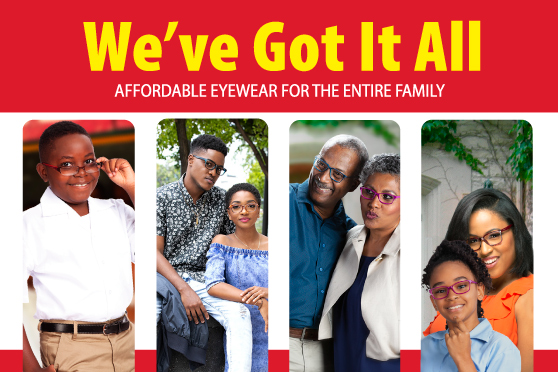 Affordable Frames & Lenses Packages for the entire family, plus free eye exams.
Youngsters Package from $419
Young Adults Package from $698
Young at Heart Package from $749
Family Package (1 adult & 1 child) from $1168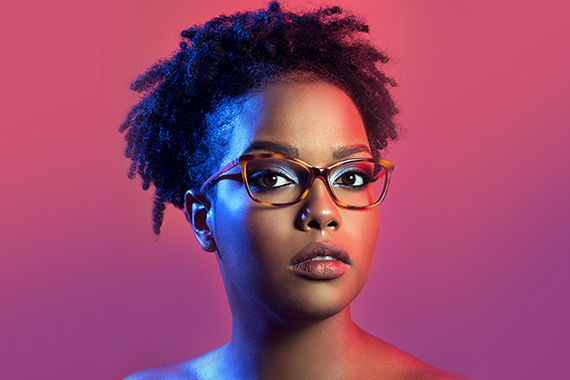 Be Elegant
Bring your prescription and get 15% OFF