Discover the current deals on eyeglasses and sunglasses and get your questions answered with the information you were looking for.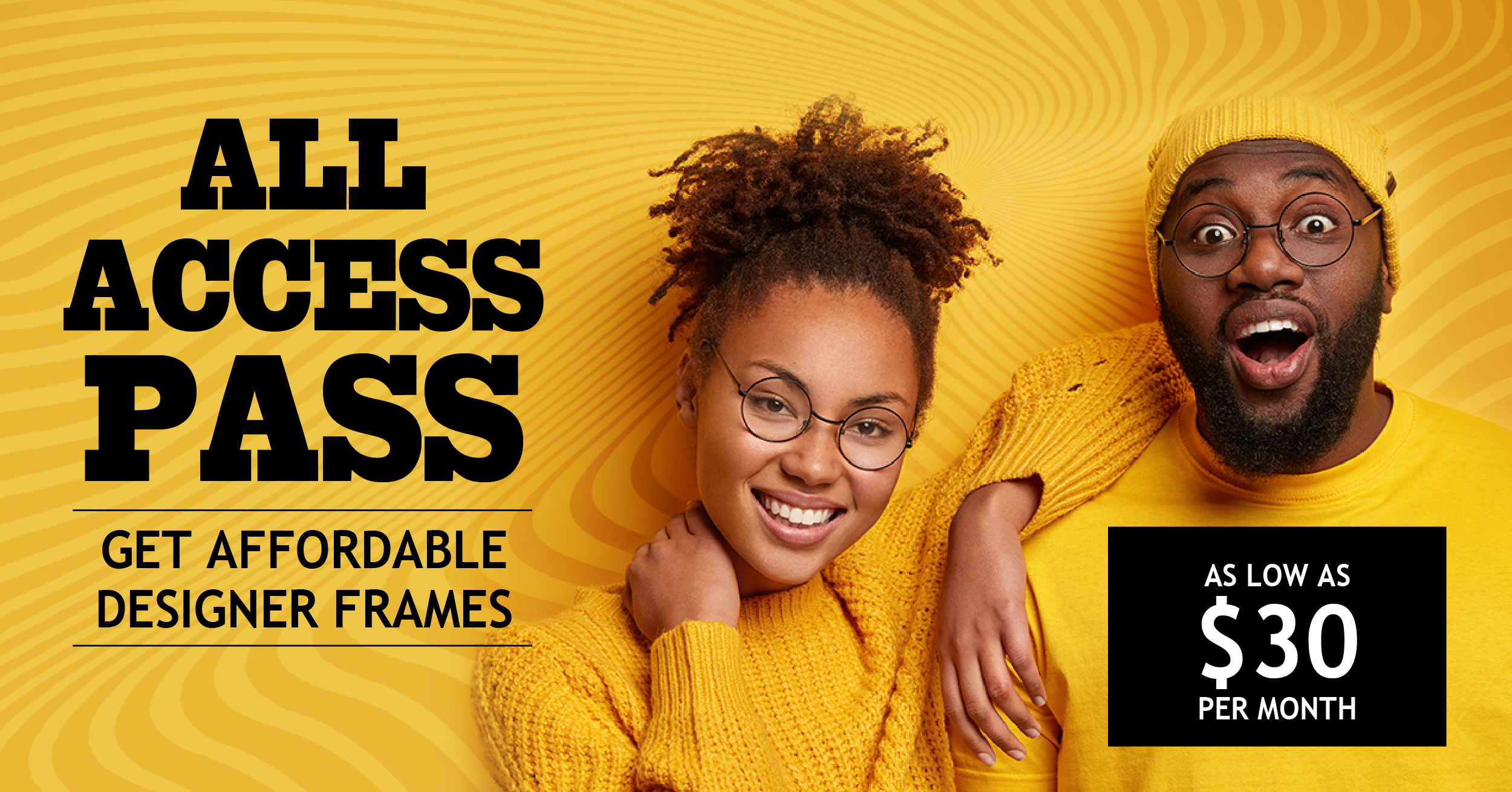 Get the ALL Access Pass from Courts Optical today.
Affordable Designer Frames from as low as $30 a month.
Conditions apply. Ends September 22nd.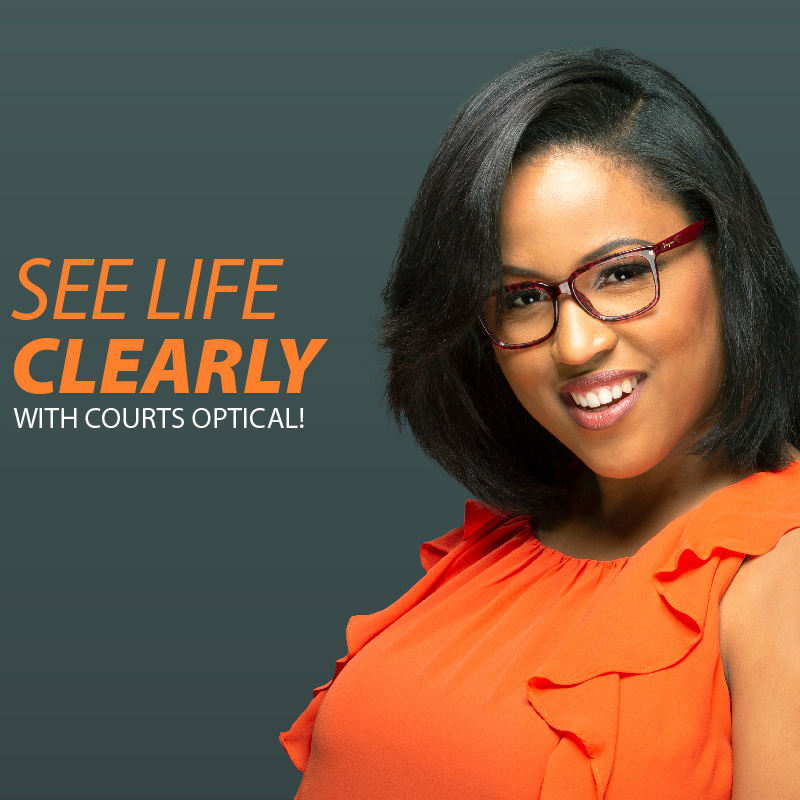 Get up to 30% off select frames
PLUS Free Polaroid Sunglasses. Kids also receive a $50 shopping voucher from RadioShack with their purchase. Offer is available for First Time Glasses wearers only.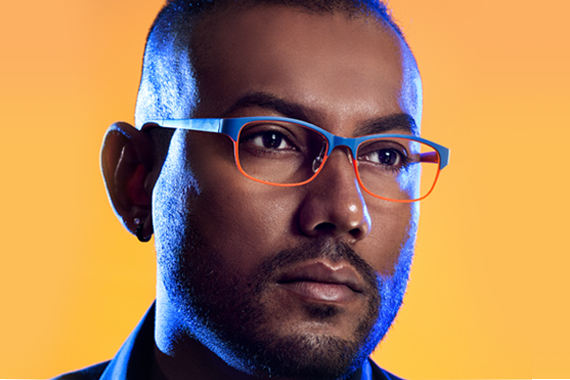 Bring your receipt and external prescription
Get A Rebate Up To $120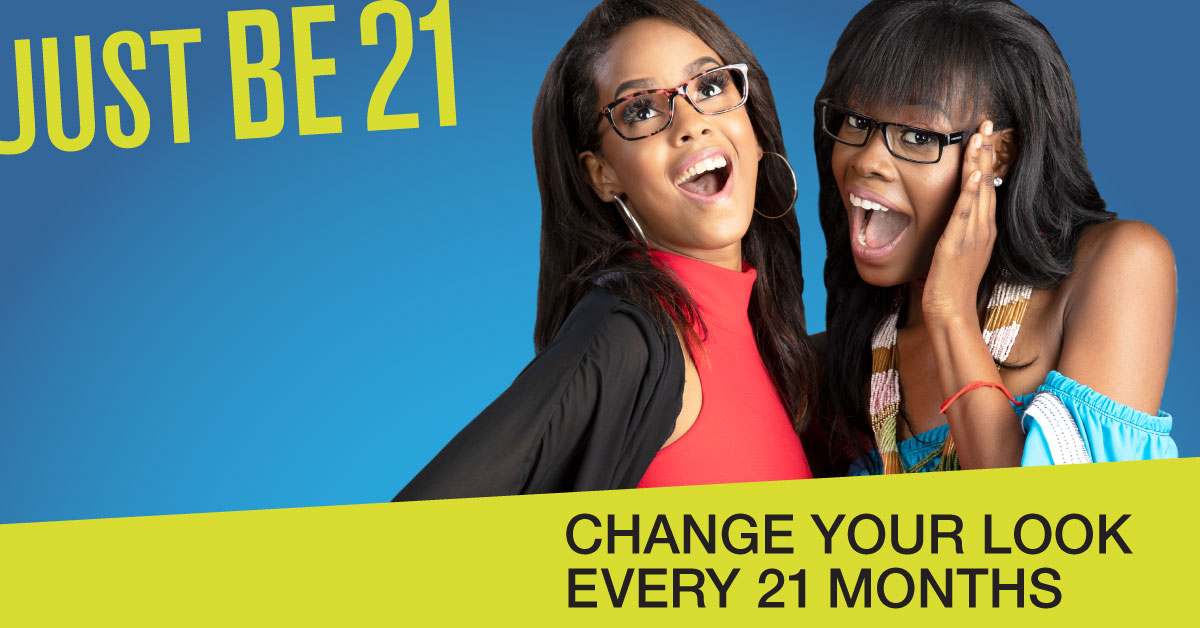 Just be 21!
Change your look every 21 months with the same low monthly installment for life.
It's that easy. Get a new frame/new look every 21 months.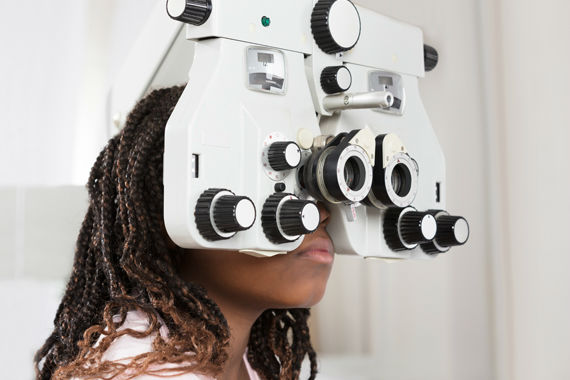 Free Eye Test
when you fill your prescription with us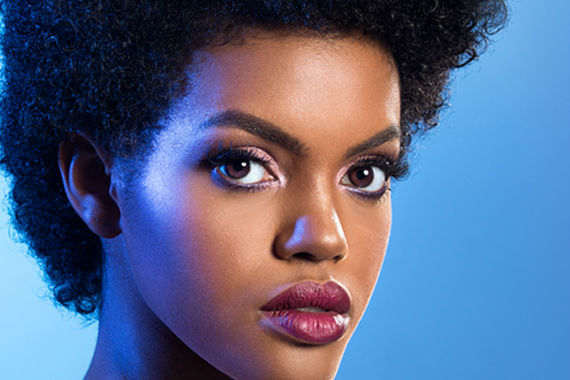 Buy 1 box of Clarity Contacts
Get the second at 1/2 price