Discover the current deals on eyeglasses and sunglasses and get your questions answered with the information you were looking for.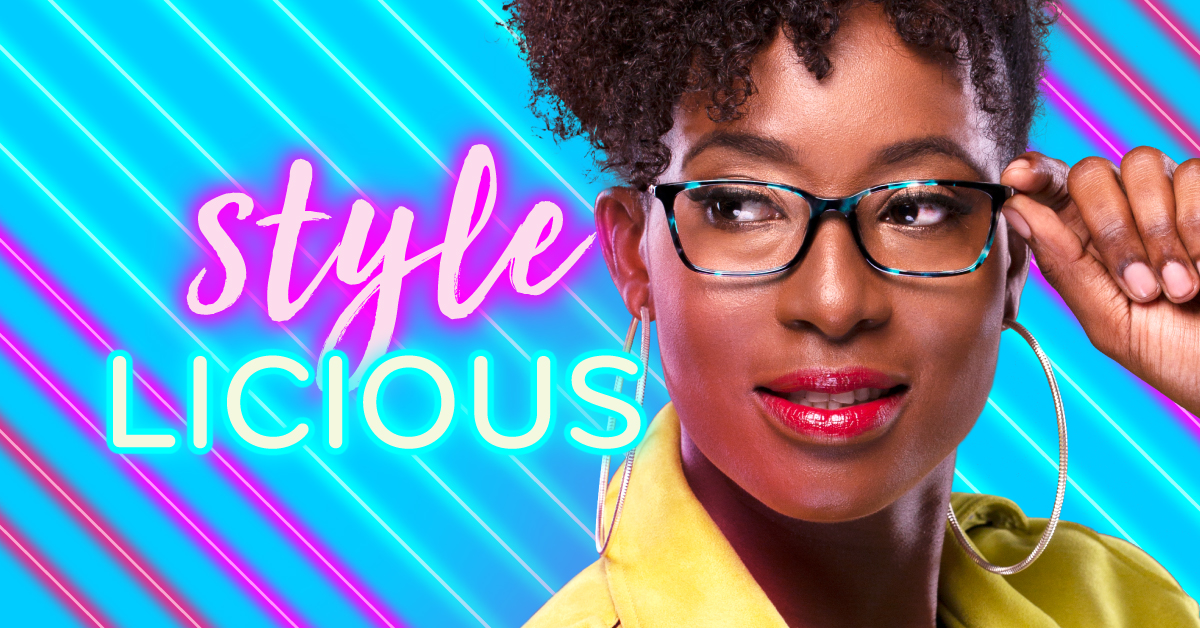 It's time to get Stylicious. Enter for a chance to win $1000 when you purchase a pair of frames and lenses.
Only 1 lucky winner will win. Promotion ends November 24th 2019.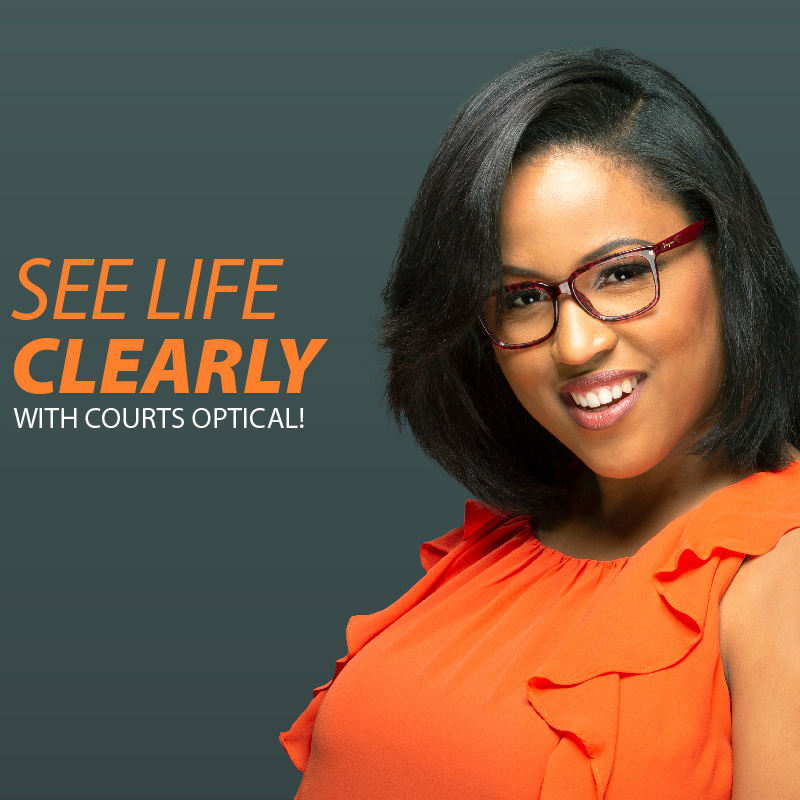 Get up to 30% off select frames
PLUS Free Polaroid Sunglasses. Kids also receive a $50 shopping voucher from RadioShack with their purchase. Offer is available for First Time Glasses wearers only.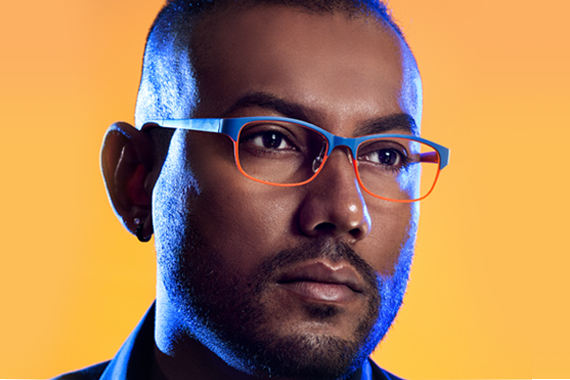 Bring your receipt and external prescription
Get A Rebate Up To $120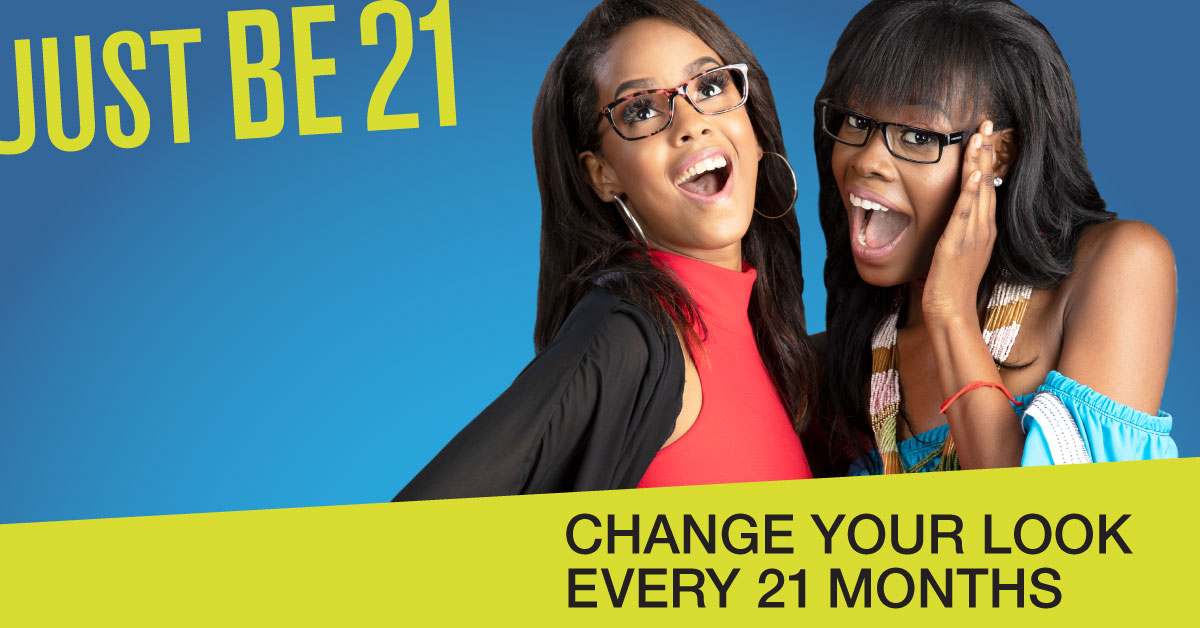 Just be 21!
Change your look every 21 months with the same low monthly installment for life.
It's that easy. Get a new frame/new look every 21 months.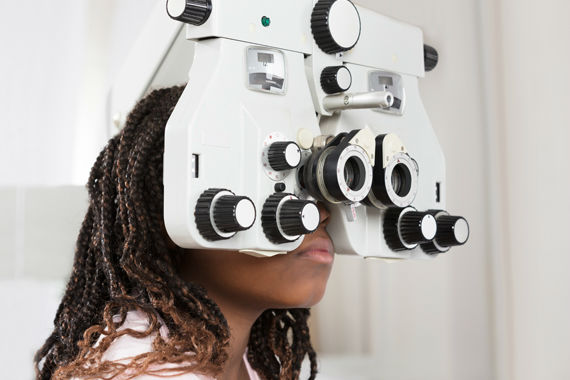 Free Eye Test
when you fill your prescription with us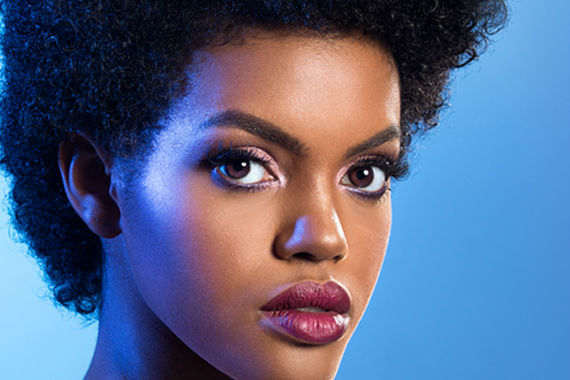 Buy 1 box of Clarity Contacts
Get the second at 1/2 price