Discover the current deals on eyeglasses and sunglasses and get your questions answered with the information you were looking for.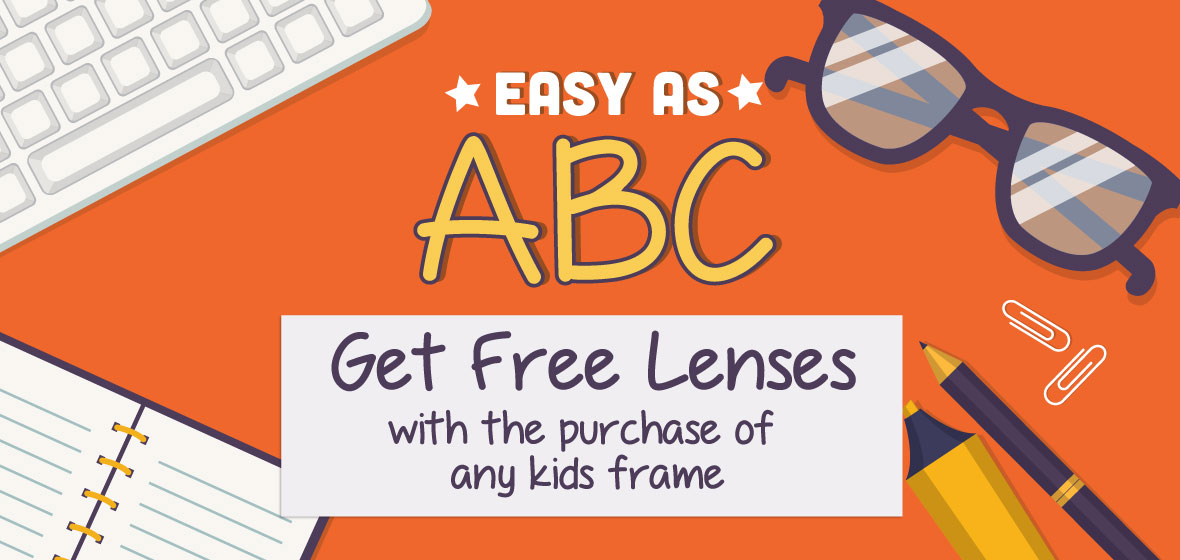 It's as Easy as ABC!
Get Free Lenses with the purchase of Kids Frames PLUS Free Eye Testing.
Get affordable eyewear with Nothing Down and Nothing to pay for 30 days.
Promotion ends August 25th 2019.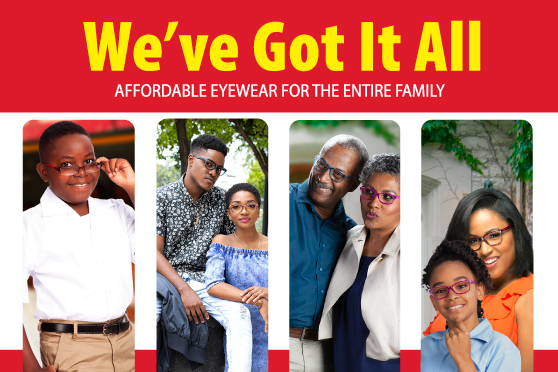 Packages starting at $99.
We've Got affordable packages for the whole family.
Plus Free Eye Exams.
Upgrade your look every 18 months with a new frame and lenses.
Just sign up for our Forever 18 plan and pay the same low monthly instalment for life.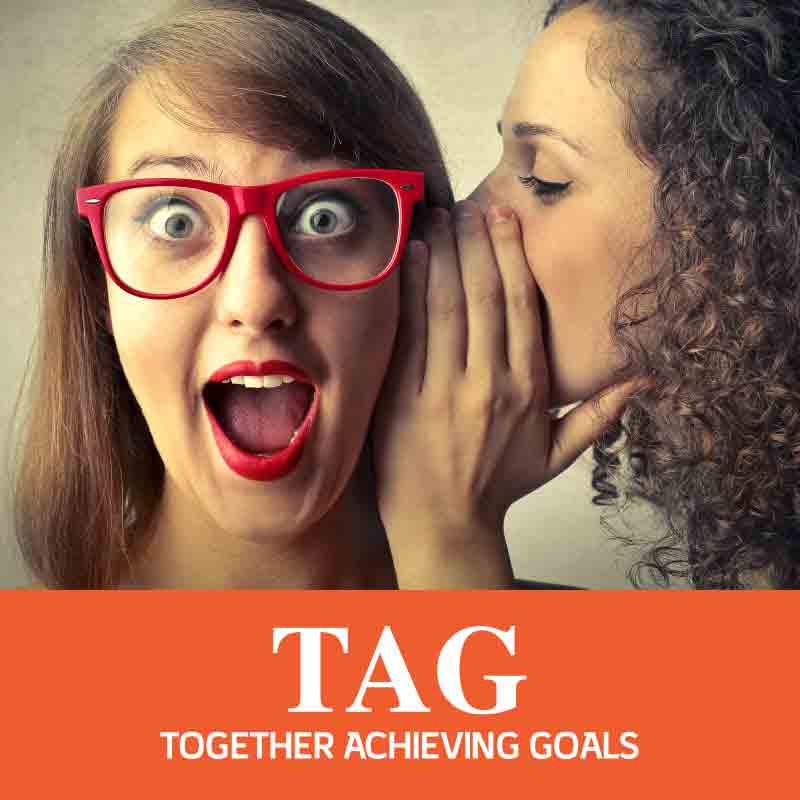 Courts Optical wants you to tag a friend, family or stranger
For you $20 cash when your friend purchases prescription eyewear for your friend $50 cash with the purchase of prescription lenses plus frame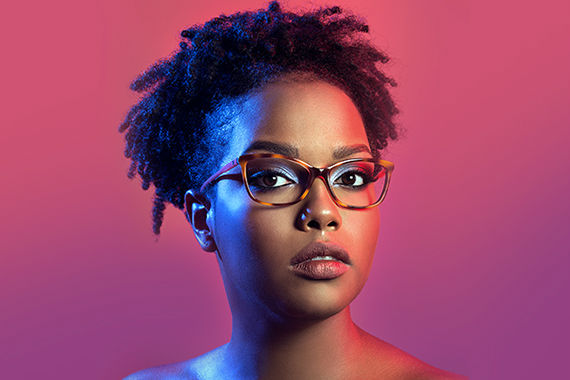 Be Elegant
Bring your prescription and get 15% OFF