Discover the current deals on eyeglasses and sunglasses and get your questions answered with the information you were looking for.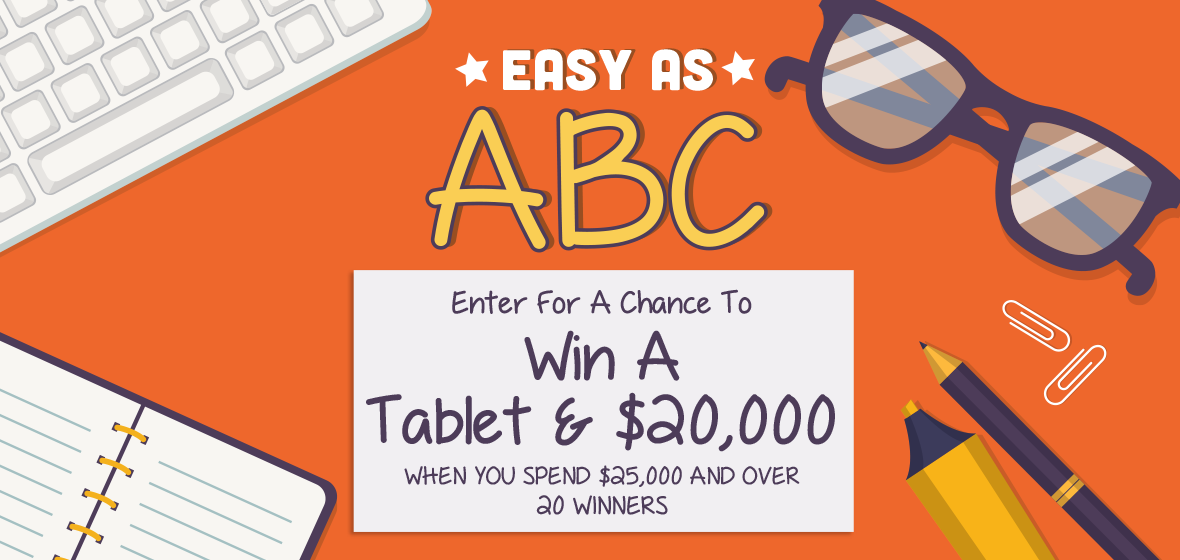 It's as Easy as ABC!
20 lucky winners will win
Promotion ends August 23rd, 2019
Enter for a chance to win a Tablet and $20,000 when you spend $25,000 and over.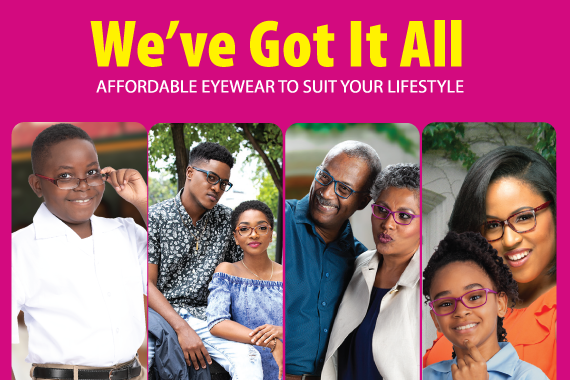 We've Got It All
Affordable eyewear to suit your lifestyle
Value Combo Packages (Frames & Lenses)
Youngsters Package from $11,999
Young Adults Package from $13,699
Young at Heart Package from $22,699
Family Package (1 Parent, 1 Kid) from $34,599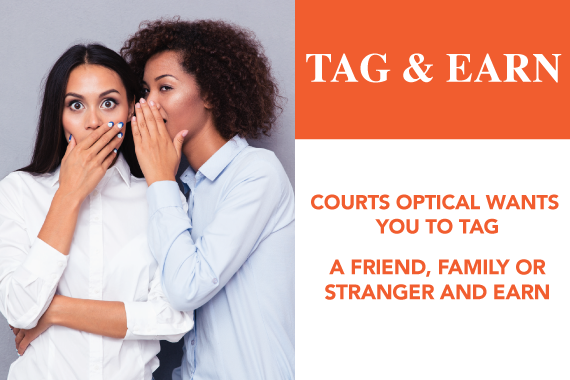 Tag a Friend, Family or Stranger
and you can earn $2000 cash for every person you refer who makes a complete purchase of frames and lenses.
The Referee would receive $4000 off their purchases plus free eye screening and flexible payment plans that suits their needs.
Conditions Apply.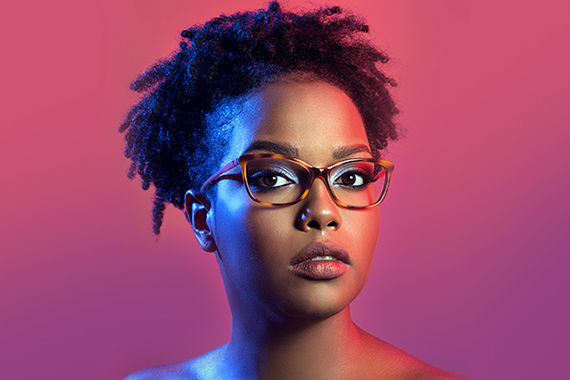 Be Elegant
Bring your prescription and get $4,000 OFF