Discover the current deals on eyeglasses and sunglasses and get your questions answered with the information you were looking for.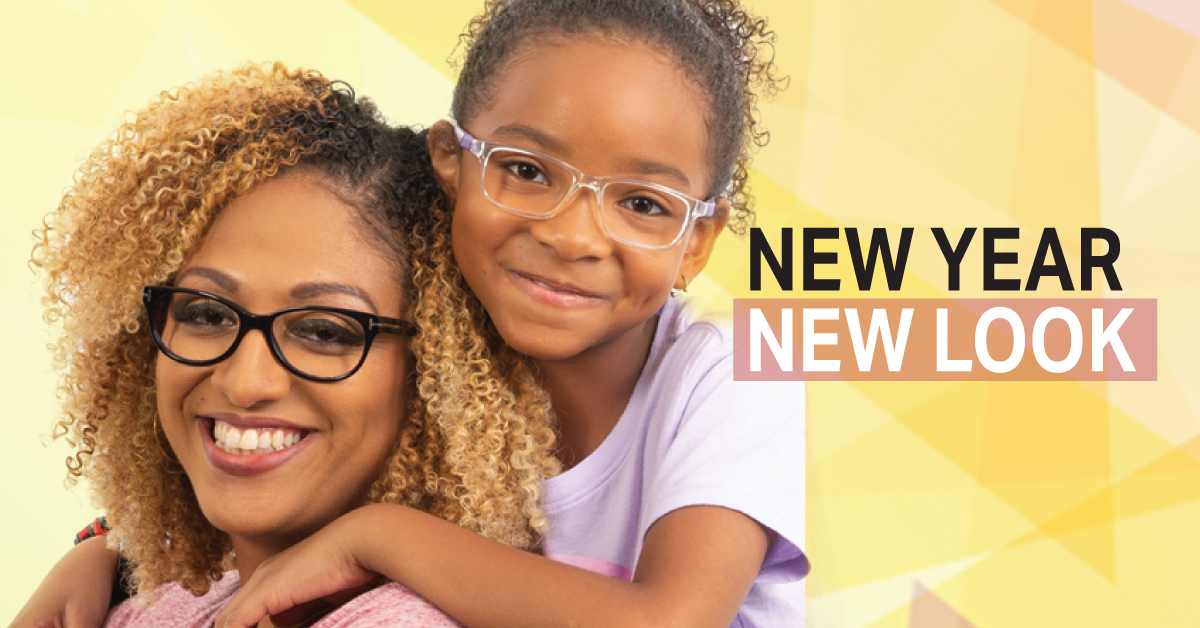 New Year New Look!
Enter for a chance to Win your Purchase FREE (up to $30,000) when you spend $30,000 on 12-24 months credit.
10 Lucky Winners will win
Promotion ends February 2nd 2020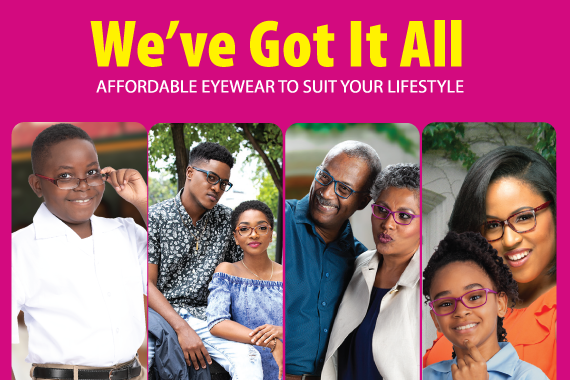 We've Got It All
Affordable eyewear to suit your lifestyle
Value Combo Packages (Frames & Lenses)
Youngsters Package from $11,999
Young Adults Package from $13,699
Young at Heart Package from $22,699
Family Package (1 Parent, 1 Kid) from $34,599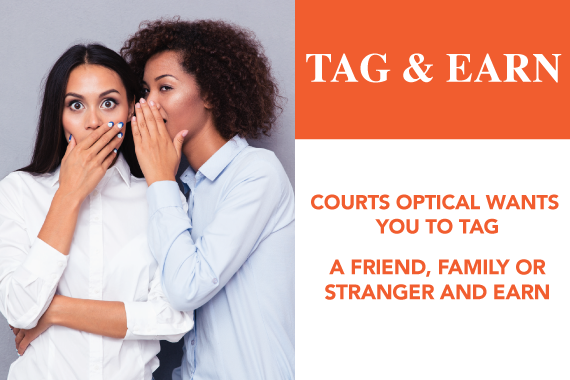 Tag a Friend, Family or Stranger
and you can earn $2000 cash for every person you refer who makes a complete purchase of frames and lenses.
The Referee would receive $4000 off their purchases plus free eye screening and flexible payment plans that suits their needs.
Conditions Apply.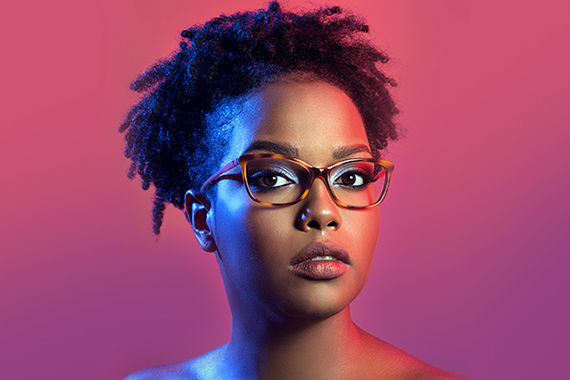 Be Elegant
Bring your prescription and get $4,000 OFF