Discover the current deals on eyeglasses and sunglasses and get your questions answered with the information you were looking for.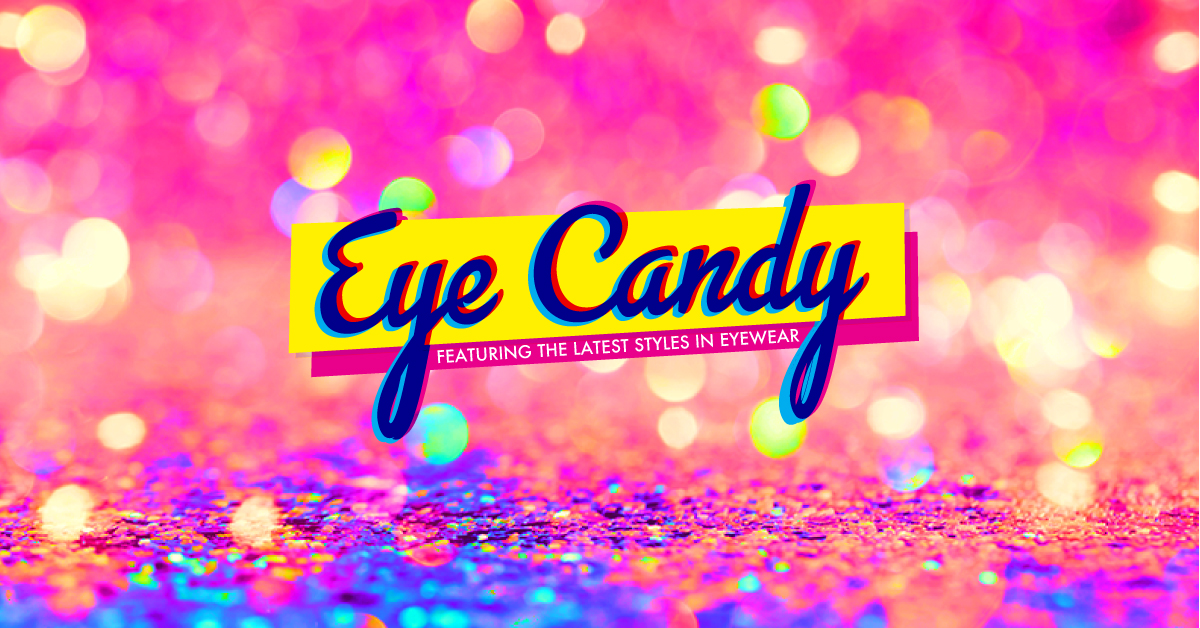 Get your hands on some Eye Candy! Get a Free Toscana Frame with the purchase of a complete pair of glasses (6-24 months credit).
Promotion ends October 31st 2019.
PLUS:
Get Frames starting at $13,999
GET 24-HOUR SERVICE! Available at select locations:
Constant Spring, Cross Roads, King St., Oasis - Spanish Town and Portmore
PAY NOTHING DOWN (6-24 months down)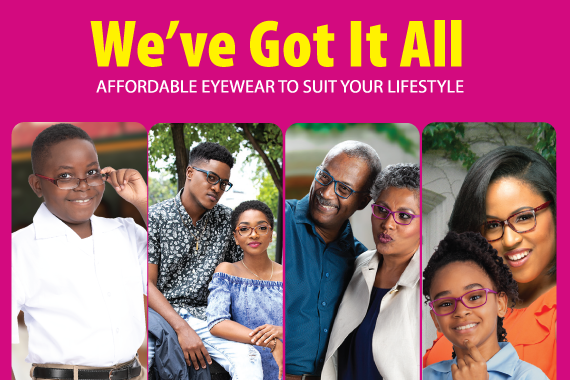 We've Got It All
Affordable eyewear to suit your lifestyle
Value Combo Packages (Frames & Lenses)
Youngsters Package from $11,999
Young Adults Package from $13,699
Young at Heart Package from $22,699
Family Package (1 Parent, 1 Kid) from $34,599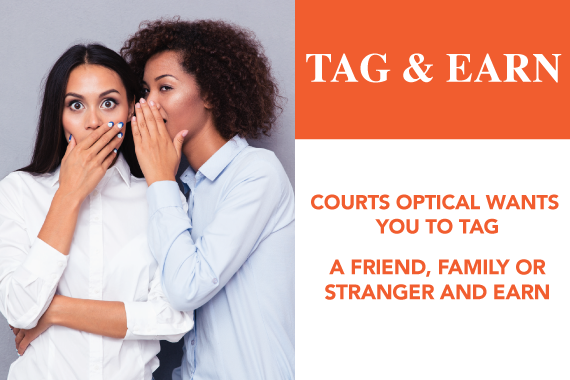 Tag a Friend, Family or Stranger
and you can earn $2000 cash for every person you refer who makes a complete purchase of frames and lenses.
The Referee would receive $4000 off their purchases plus free eye screening and flexible payment plans that suits their needs.
Conditions Apply.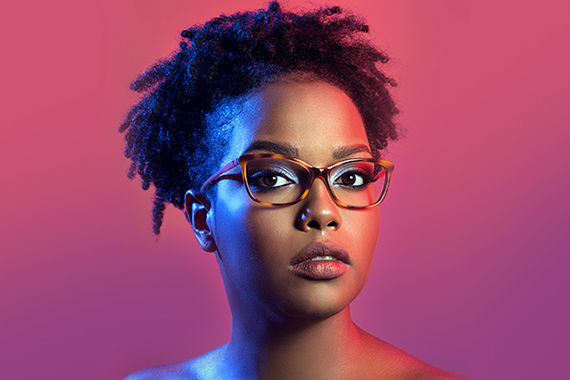 Be Elegant
Bring your prescription and get $4,000 OFF