EyeRie Stylie
Get up to 75% OFF Selected Frames
Offer ends 30th April, 2019.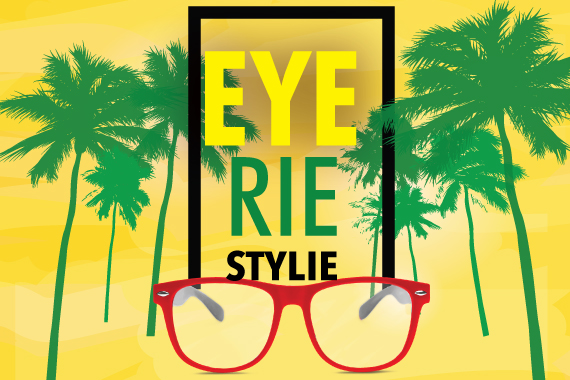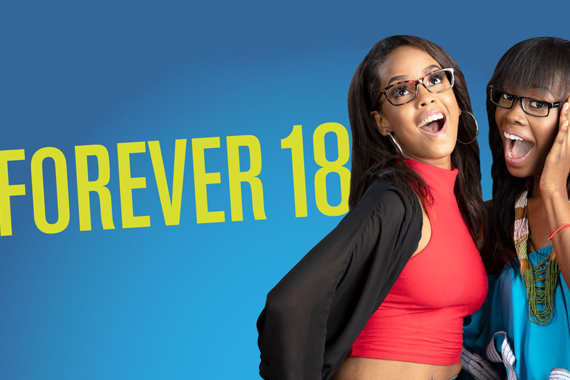 Sign up for our Forever 18 plan and pay the Same Low Monthly Instalment for Life.
Change your look (frames and lenses) every 18 months.
Please note that the offer after 18 months has to be on a similar price point pair of glasses.
Purchase your frame & lenses using Courts Optical Forever 18 plan.
Pay the same low installment every month & ensure your account is up to date.
Before your 18th month, you will be contacted to come in to renew your plan and get a free eye exam plus a 15% discount towards your new frame and lenses.
This means that you can pay the same low monthly installment for life and get an upgraded look every 18 months; it's that easy!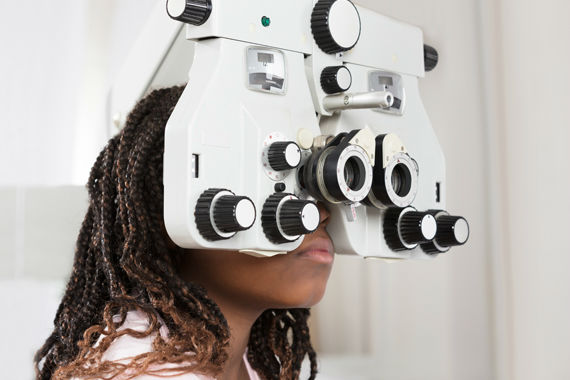 Free Eye Screening
Free Eye tests available at any of our branches
Be Elegant
Bring your prescription and get $4,000 OFF