Discover the current deals on eyeglasses and sunglasses and get your questions answered with the information you were looking for.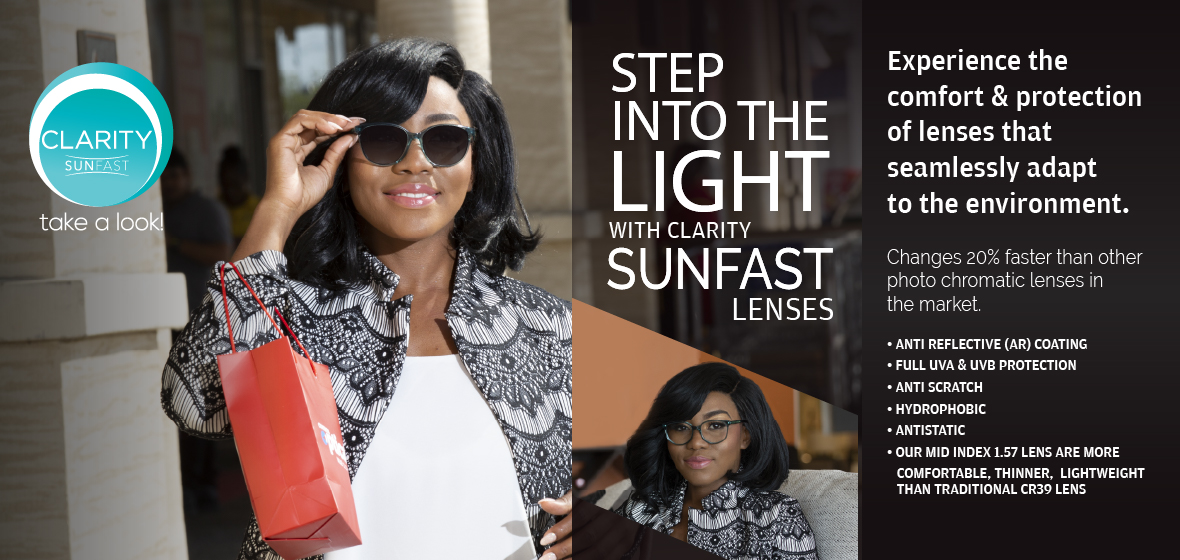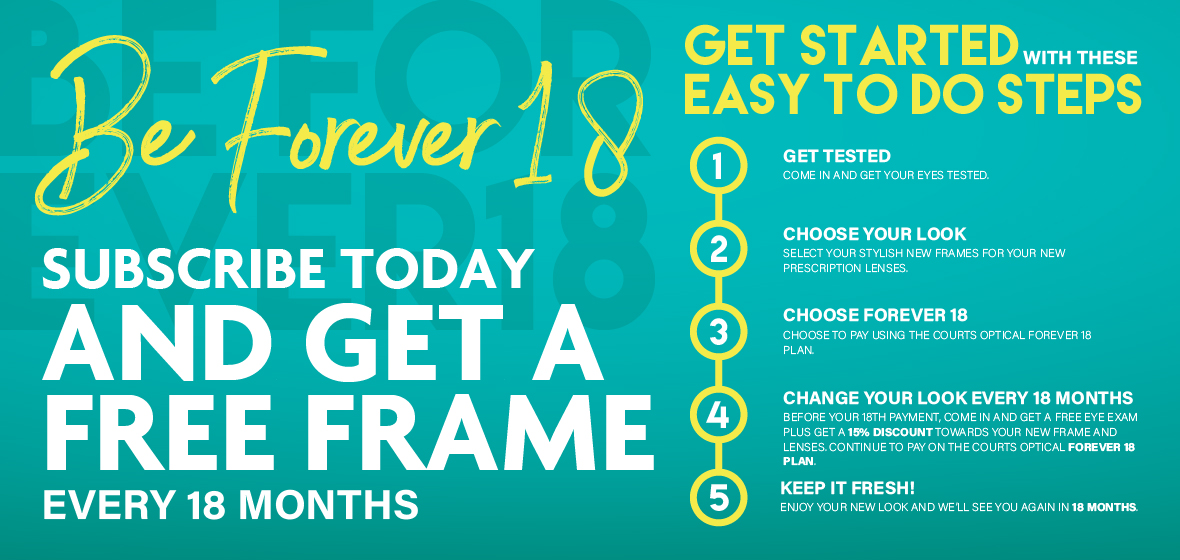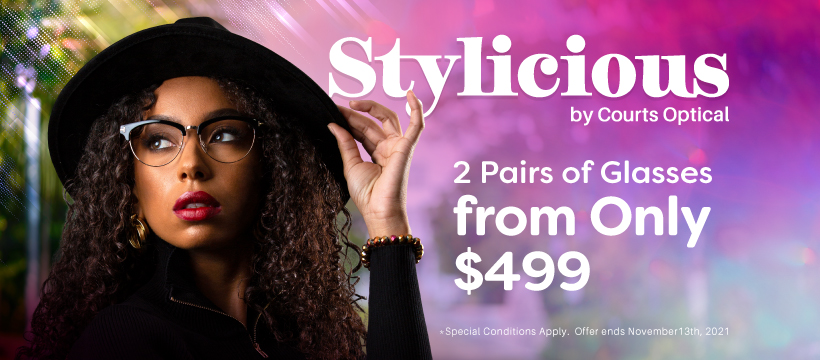 Stylicious

Get 2 pairs of Frames from $499
Special Conditions Apply
Promotion ends November 13th 2021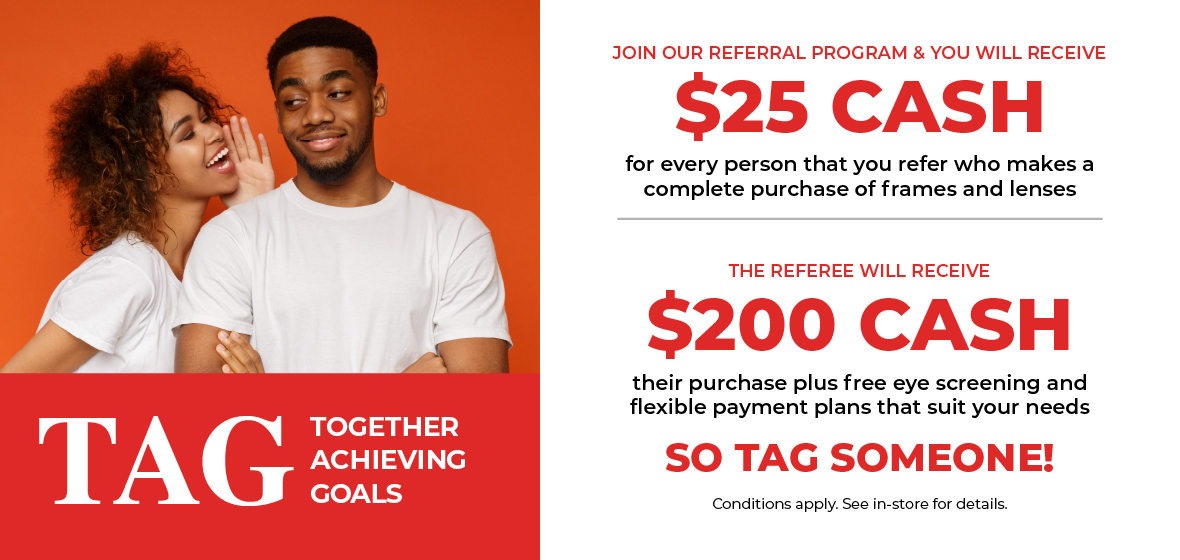 Tag a Family, Friend or Stranger
Earn $25 Cash.
Your friend or family member gets:
$200 off Courts Optical voucher
Free Eye Examination
Flexible Payment plans with up to 24 months to pay
Select from a wide range of Designer Frames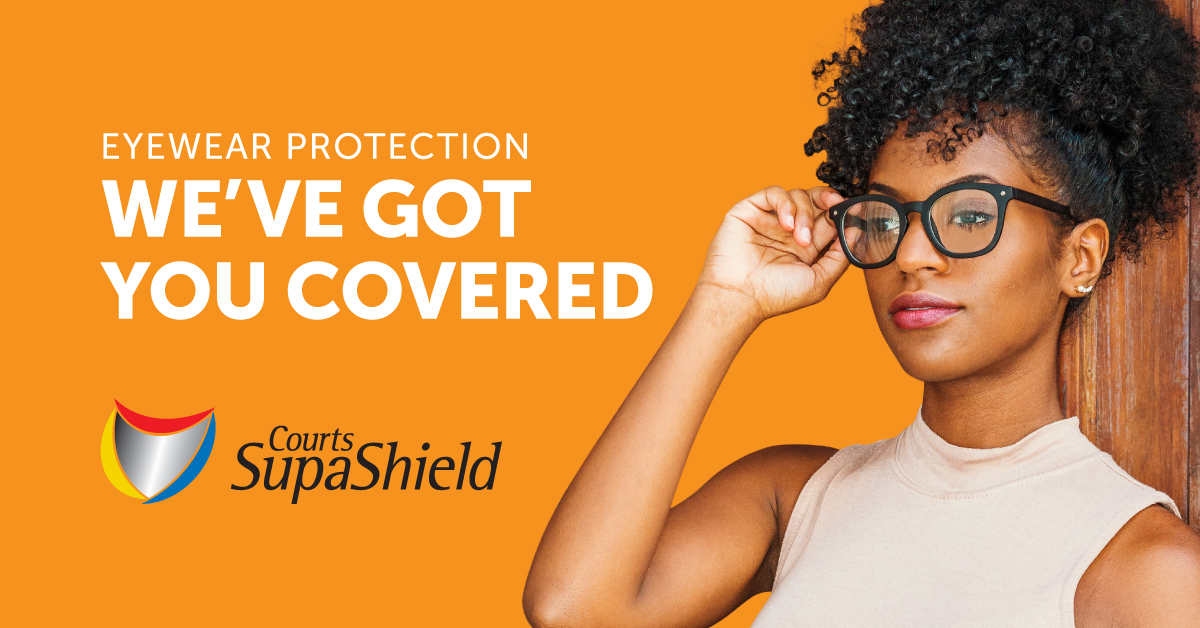 Courts Supashield
Courts Supashield has got you covered. Get extra protection on frames, lenses and sunglasses. Plus, you can benefit from unlimited repairs or replacement.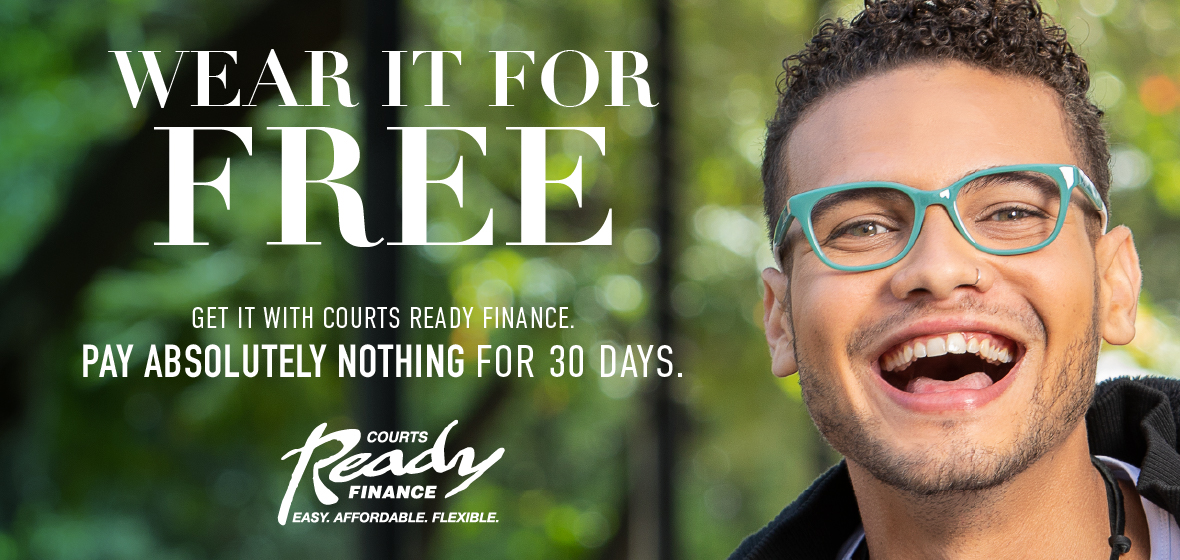 Courts Ready Finance
Wear your favourite pair of frames & lenses for FREE! Pay nothing for 30 days with Courts Ready Finance.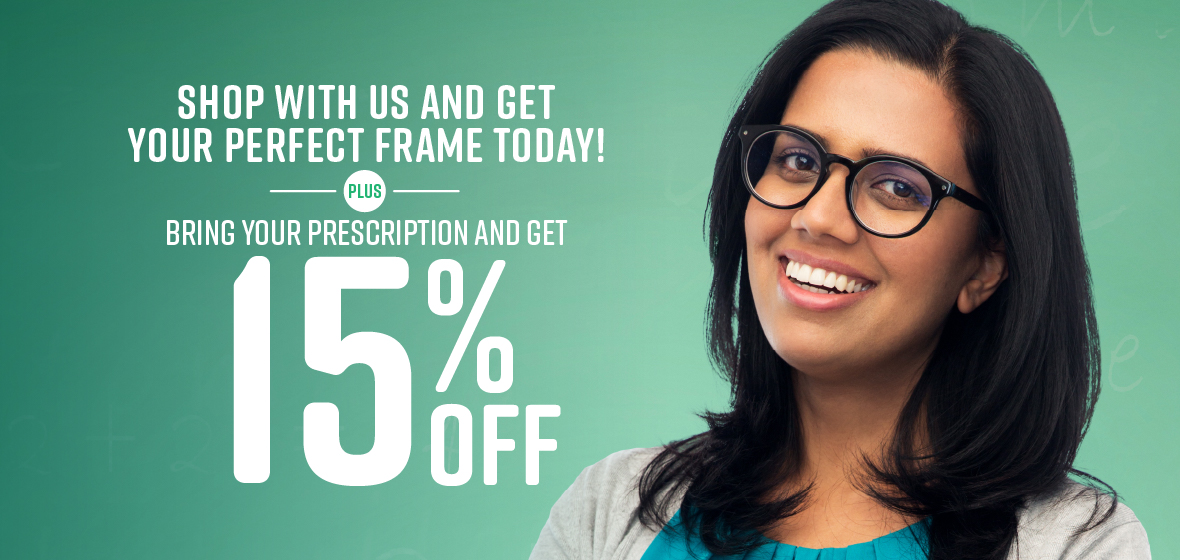 Third Party Prescription
Bring your prescription and get 15% OFF. Find your perfect frame with us today.