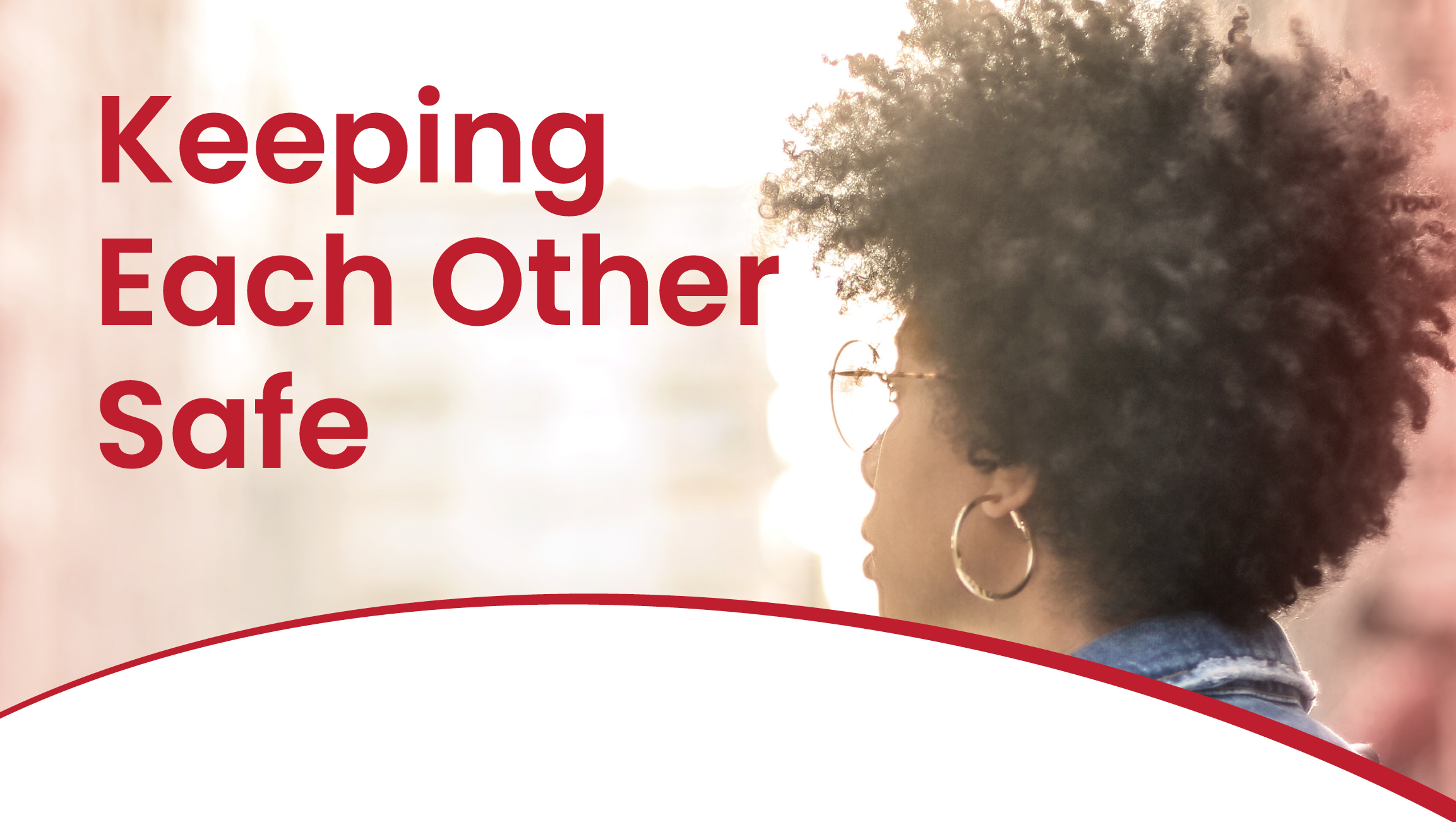 As the Coronavirus continues to impact our country and the world, we at Courts Optical join the fight to help reduce and minimize its effect by temporarily suspending all appointment at all our clinics. This means that our Optometrists will only see those patients for a lost/broken frames and expired prescriptions for spectacles or contact lenses. All other regular appointments will need to be rescheduled for minimum of thirty (30) days. Our opening hours have temporally been changed Monday to Friday 9am to 3pm and on Saturdays 9am to 1pm. Please be advised that our Courts Optical store will be closed until further notice.
This final action is to help reduce the traffic flow of persons into our stores and in turn help protect our patients/visitors and staff members.
In keeping with all official national health directives on prevention, we have asked that anyone who may be sick or showing flu like symptoms or exposed to someone with the virus, to refrain from coming into our stores, labs or offices.
Some other additional preventative practices we have taken are as follows:
Placed alcohol based hand sanitizers at store entrances or at front desks for patients' use before any interaction.
Instructed staff members to sanitize or wash their hands before and after every transaction.
All staff have been instructed to practice social distancing and keep to the three-foot distance unless needed for examination.
Clean frames with alcohol based wipes/sanitizers before and after customer try-ons.
Clean and sterilize all Clinical Equipment in the presence of the patient before any examinations.
At our Lab, frames will be sprayed with Lysol after mounting of lens and before they are securely packaged.
Our Dispensers will use alcohol based wipes/ hand sanitizers after dispensing.
Sinks/bathrooms will be cleaned every hour.
Please feel free to contact us online at www.courtsoptical.com or through our Call Centre at +592 225 5886 Ext. 4847. Our Customer Service teams are ready to serve you and can answer any questions you may have.
Thank you for your continued support and we look forward to serving you soon at one of our locations.
Sincerely,