Refer a friend to Courts Optical
and your friend will get $4000 off their pair of glasses and you will get $3000 cash.
See in store for details.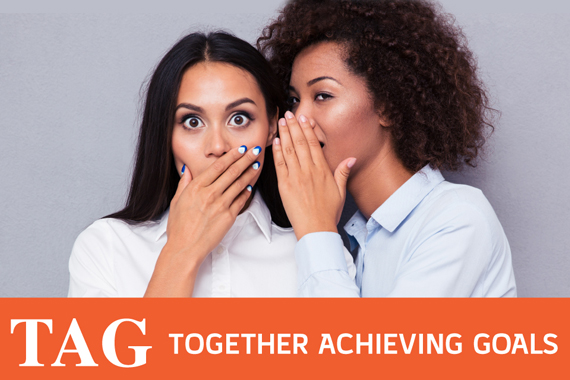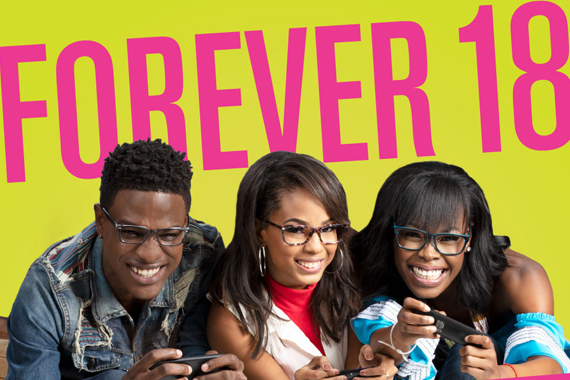 Change Your Look Every 18 Months
Just sign up for our Forever 18 Plan,
Pay the same low monthly installment for life and choose a new frame with Lenses every 18 months!
We've got Affordable Eyewear for the Entire Family
(Frames & Lenses Packages) from as low as $14,999.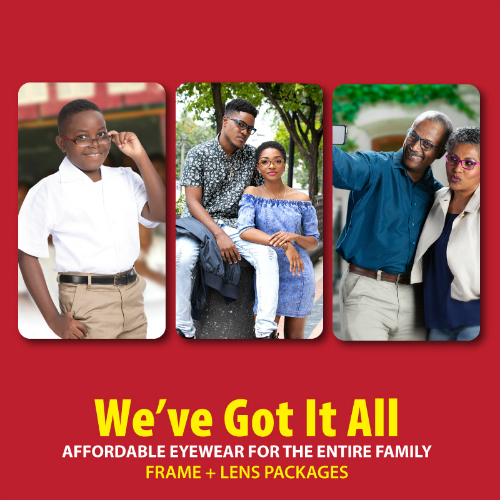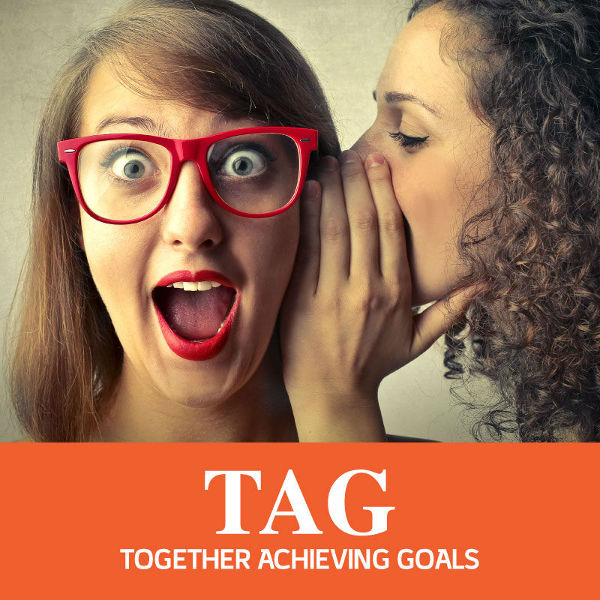 Courts Optical wants you to tag a friend, family or stranger
For you $2500 cash when your friend purchases prescription eyewear For your friend $3500 cash with the purchase of prescription lenses plus frame
Be Elegant
Bring your prescription and get 25% OFF