Discover the current deals on eyeglasses and sunglasses and get your questions answered with the information you were looking for.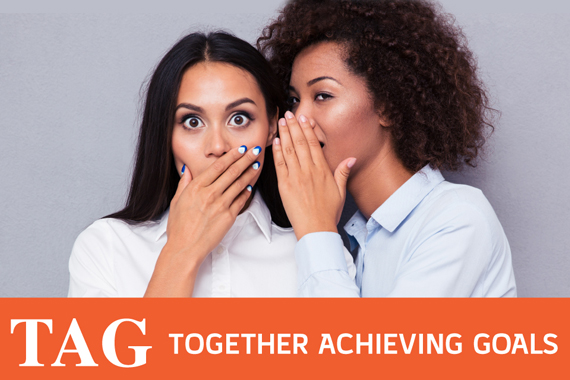 Refer a friend to Courts Optical
and your friend will get $4000 off their pair of glasses and you will get $3000 cash.
See in store for details.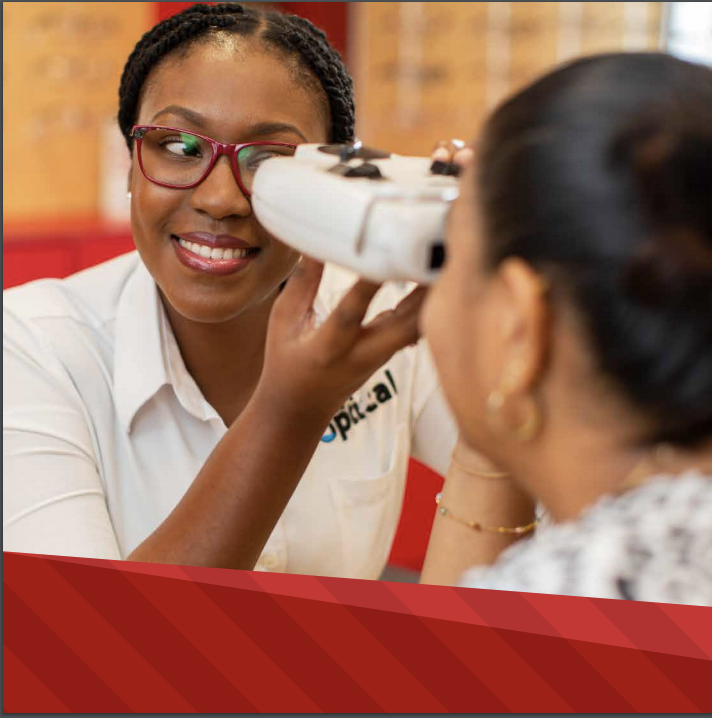 Get 24 hour delivery on select lens prescriptions at our Main Street Optical store.
Pick up your glasses as quickly as the same day or the very next day after seeing the Optometrist.
Be Elegant
Bring your prescription and get $5000 OFF