Discover the current deals on eyeglasses and sunglasses and get your questions answered with the information you were looking for.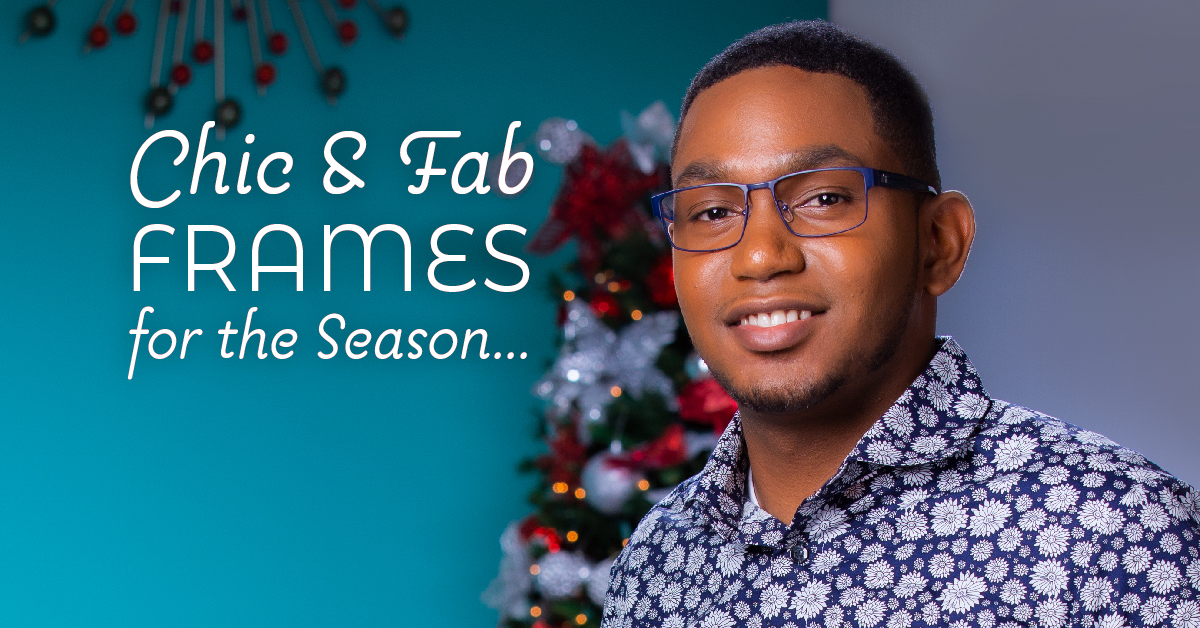 Get FREE Polarized Shades with Purchases from Dec. 5th to 7th 2019
PLUS Buy One and Get 80% off the second pair
Special Conditions apply.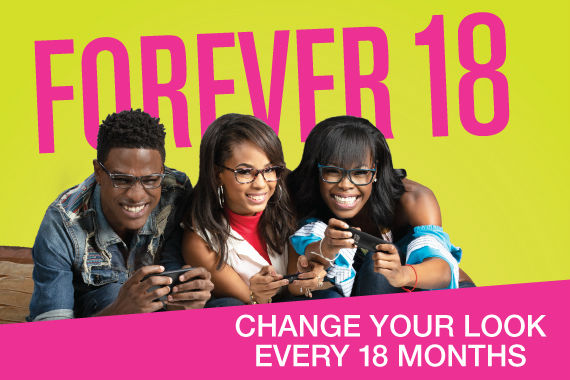 Change Your Look Every 18 Months
Just sign up for our Forever 18 Plan,
Pay the same low monthly installment for life and choose a new frame with Lenses every 18 months!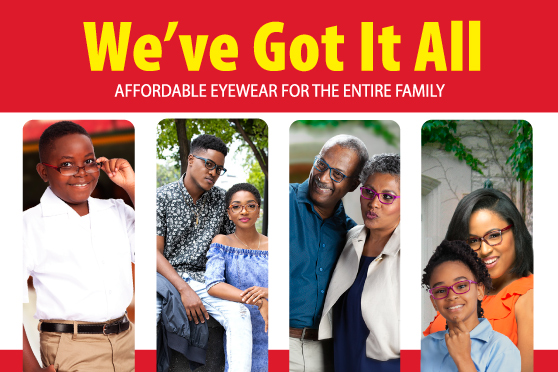 We've Got affordable eyewear for the entire family. With packages starting from $499.
Youngsters Package from $499
Young Adults Package from $699
Young at Heart Package from $899
Family Package (1 adult, 1 child) from $1395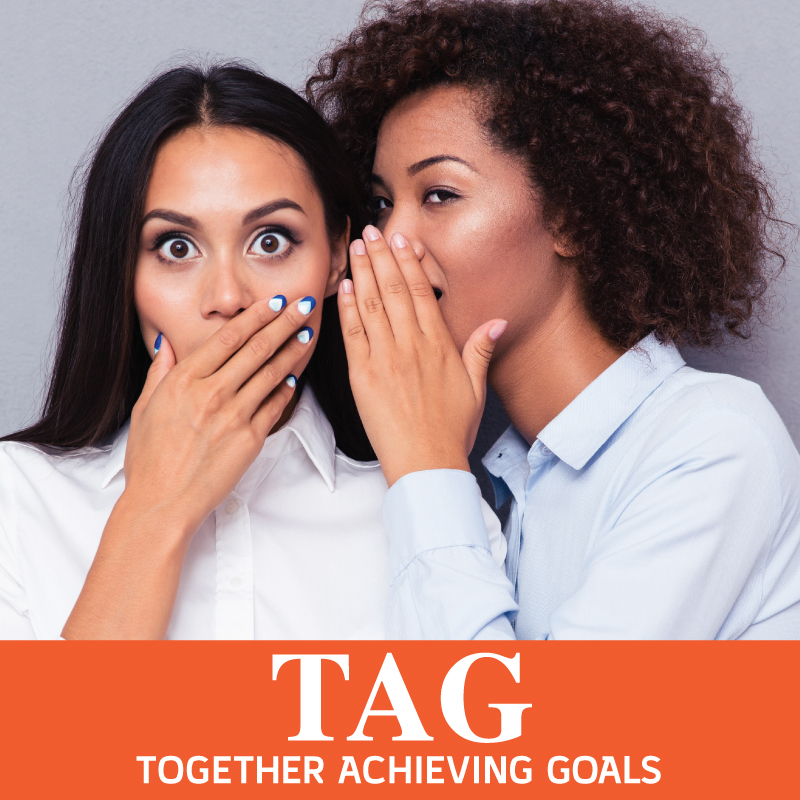 Courts Optical wants you to tag a Family, Friend or Stranger
Earn $100 Cash.
Your friend or family member gets:
$400 off Courts Optical voucher
Free Eye Examination
Flexible Payment plans with up to 24 months to pay
Select from a wide range of Designer Frames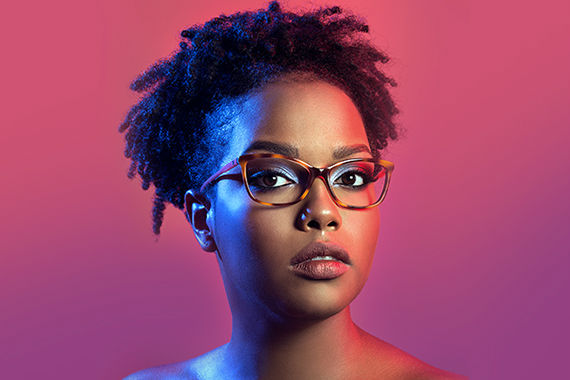 Be Elegant
Bring your prescription and get 25% OFF